A personal injury can happen to anyone at any age – children, university students, working professionals. Supporting a loss earnings claim is easily done for a working individual. They have a history of employment or self-employment, and well-defined earning levels based on tax returns and financial statements.
Loss of earnings claims for children and young adults are more difficult to support due to the lack of work history, but it is not impossible. There are many ways to support a projection of future earnings for an individual in Ontario with objective evidence from the claimant's own life (including education, volunteering, part-time work) and key performance indicators for Ontario colleges and universities.
1. Education
Take for example, a high school student in Ontario entering their last year of high school, injured in a motor vehicle accident in the summer. How can we support their likely range of annual earnings once they entered the workforce, and when they would have entered the workforce?
If the claimant has been a good student, their report card during their high school years will be a great tool to support their future employment. By Grade 11 or 12, the student has likely made some decisions about whether to attend an Ontario college or an Ontario university. It's possible that the claimant has begun a formal application to a college of university.
Any type of milestone that indicates how the next few years of a young claimant's life will play out is important. If they attended an orientation session at a college or university campus, or they started a university application these are strong indicators of an ability to accomplish educational goals as well as obtain employment in the future.
Some students may be voluntarily learning a language or skill outside of their formal education. This also an important indicator for other future accomplishments.
2. Part-Time Work
If the claimant is over the age of 16 it is likely that they have had a part-time job either during their school year or during the summers. Any type of employment history, regardless of the time or level of earnings, is important to build a projection of the individual's future earnings.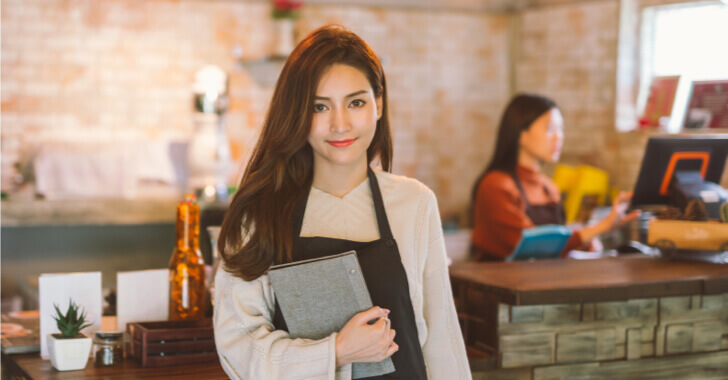 Qualitatively, part-time work at a young age indicates that an individual has a strong work ethic, and quantitatively, it is easier to find work and better earnings if an individual already has a strong work history.
Even if a young claimant hasn't worked, documents to support a young claimant's earning history can include: a letter of recommendation from a school administrator, volunteering history, or a letter indicating that an offer of employment had been made with a specific starting date.
3. Empirical Data
The Ontario Ministry of Training, Colleges, and Universities publishes data on graduate employment performance for graduates of both Ontario universities and colleges. This data can be isolated not only for graduates from a particular institution but also for a specific study program.
For example, if a student studies journalism at the University of Toronto, the graduation rate is available for that program as well as the employment rate within six months of graduation and within two years of graduation.
For a university or college student, this is important data to project the academic performance of a student and the employment rate for that student following graduation.
Statistics Canada publishes data for the average earnings of individuals by province and education level. Therefore, if a claimant is projected to graduate a college or university, Statistics Canada publishes data for various different degrees, including associate, bachelor's, and other graduate level degrees.
Conclusion
Despite a lack of work history, young claimants can put together a strong and supported claim for future loss of earnings. If an injury is catastrophic, it is vital to claim for an entire life's projected lost wages.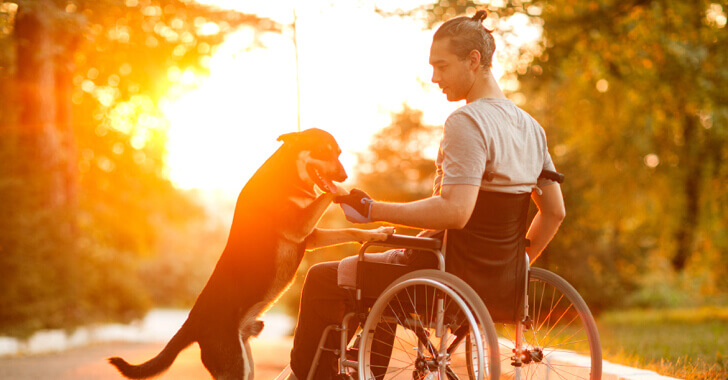 A claimant's educational accomplishments and volunteer work, as well as empirical data can all help to support an economic loss claim.
Work history is not an essential component of an economic loss claim for a young individual, but it obviously will help.
Both quantitative and qualitative data can be equally important to support an economic loss claim. Retaining an expert in damage quantification in Toronto will ensure that no stone will be left unturned in supporting a claimant.