The federal government's expanded Tax on Split Income (TOSI) rules came into effect on January 01, 2019. For small business owners and their families, these changes are significant in that many of the tax flexibilities they had enjoyed until 2019 are no longer present.
Below, we have outlined how these changes will affect you and the potential steps you can take in light of the government's revised TOSI rules.
How Does Income Splitting Work in Canada Now?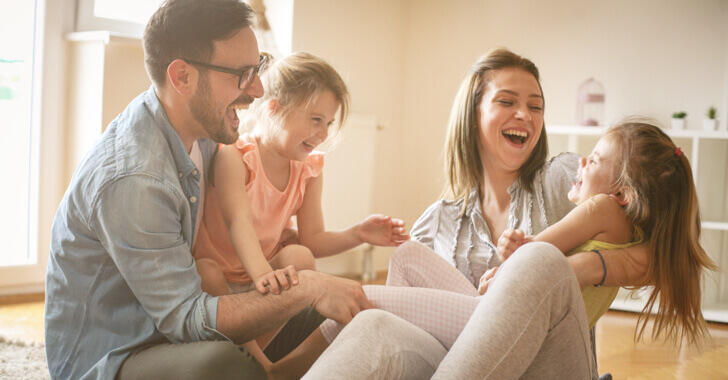 Previously, TOSI only applied to split income gains of individuals under the age of 18, but now, the split income of those over the age 18 will be subject to TOSI.
According to the Canada Revenue Agency (CRA), the split income of all persons over 18 will be taxed at "the highest marginal tax rate". In effect, the new rules take away the ability to leverage lower tax rates by income splitting with a family member in a lower tax bracket.
There are some exceptions to TOSI that business owners can leverage moving forward. Note: in the examples below, the split income recipient must be immediate family, i.e. parent, child, or sibling, not an aunt, uncle, nephews, or nieces.
What's Exempted from TOSI?
1. Excluded Business Gains
If the family member is 18-24 of age and has worked with the business for an average of at least 20 hours per week in the current tax year, then their gains are exempt from TOSI.
You can also qualify for the exemption if you can demonstrate the 20 hours a week requirement in any 5 previous taxation years (these years do not need to be in succession).
Moreover, if the business only operates for part of the year (e.g. 6 months), you only need to demonstrate the family member's work input during that period.
Not only are earnings made in the taxation years the individual worked exempt from TOSI, but dividend earnings made after that period are also exempt.
For example, let's say a child had worked at their parents' bakery from 19 to 24, and then stepped away from the business' daily operations, but earned dividends from 25 to 28.
Those dividends will be exempt from TOSI so long as they are determined to be 'reasonable.'
---
Need More Information On Filing Your Taxes?
---
2. Excluded Shares
If the relative is 25 or older and owns at least 10% of the company in both votes and value, then their dividends are exempt from TOSI.
However, Finance Canada states that this exemption will only apply to corporations that "earn less than 90 percent of [their] income from the provision of services" and are not professional corporations, such as law firms, accounting firms, or dentistry and physician clinics.
3. Other Exemptions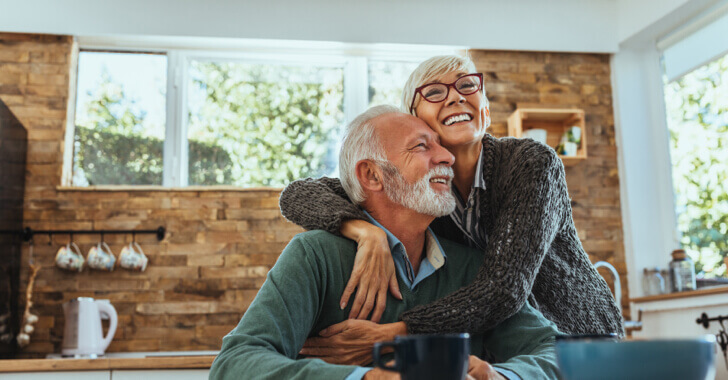 Business Owners Aged 65+
Spousal income splitting of business owners that made contributions to the business and over 65 will not be subject to TOSI.
Gains From the Disposition of Qualified Business Shares, Farm, or Fishing Property
Split income from gains made from selling shares from a qualified farm or fishing property, or from selling shares in a qualified small business (CRA).
The New Rules are Complex.
The new TOSI exemption rules are not only complicated, but maybe in flux in the coming years.
From what constitutes as an "unreasonable return" to sufficiently documenting the fact that your child or spouse has worked in your company, there are many 'grey areas' that you can't leave to guesswork. Unfortunately, many businesses have a lot of work ahead in terms of re-aligning themselves to the expanded TOSI framework.
This article is just a brief look into the issue, but because every business is different — and that you have specific questions — your first step should be to speak to an accounting firm that's fully aware of the legal environment and your small business' needs.
Be it managing your business' regular tax needs or re-aligning how its organized to leverage new tax laws such as TOSI, we are ready to help. We will help you gain clarity about your tax obligations so that you can focus on growing your business. Contact SRJCA today.