Tax season is right around the corner and it's time to brush up on the key changes that may impact your tax return for the 2014 fiscal year. SRJ Chartered Accountants advises its small business clients in Toronto on both corporate and individual tax matters.
Lifetime capital gains exemption
Owners of qualified small business corporations have long been eligible for an exemption of $750,000 on the capital gain generated from the sale of their small business. The 2014 budget has increased the exemption to $800,000.
Children's fitness amount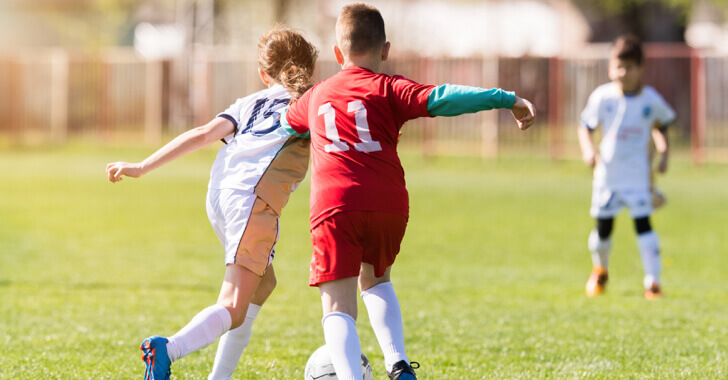 For a few years now tax payers were eligible for a tax credit on up to $500 of fees paid to enlist children under 16 years of age in a physical fitness program. For the 2014 fiscal year the government has increased the limit eligible for the credit to $1,000.
Family tax cut
A non-refundable tax credit of up to $2,000 is available to eligible couples with children under the age of 18, and is effective starting with the 2014 tax year.
Universal child care benefit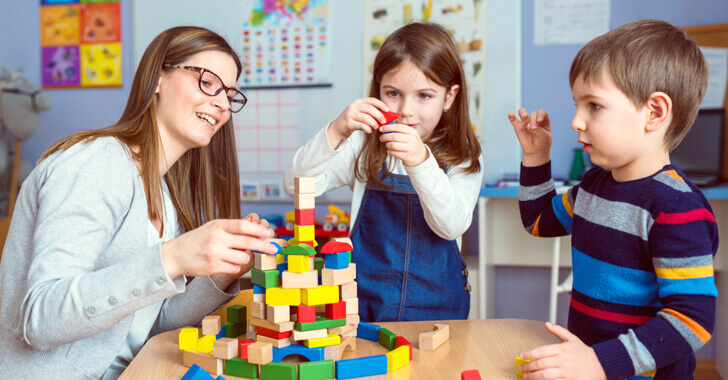 As of January 2015 parents with children under six years of age would be eligible for a benefit of $160 per month for each child up from $100 per month previously.
Adoption expenses
Expenses related to adopting a child had been previously eligible for a tax credit up to $15,000 up from approximately $11,800 previously.
GST/HST credit
You no longer have to apply for the GST/HST credit. When you file your return, the CRA will determine your eligibility and tell you if you are entitled to receive the credit.
Mineral exploration tax credit
This 15% credit is available to individuals who invest in flow-through shares. 2014 federal budget extends the credit to flow-through share agreements entered into on or before march 31, 2015. Funds raised with the credit during the first three months of 2015 can support eligible exploration until the end of 2016.
SRJ Chartered Accountants can help you learn more about new and existing tax measures to allow you to minimize your tax burden. SRJ works with many small business owners to establish optimal business structures to minimize taxes paid at the corporate and individual levels.