This past week, Michael Jordan testified in court regarding economic damages related to a supermarket chain using his name and brand in a 2009 advertisement for steaks.The one page ad was distributed in Chicago and the supermarket used Jordan's name without his permission in an effort to generatesales and business value.
This is an important aspect of fair market value determination and business valuation – the ability to generate earnings from one's name or brand. Michael Jordan has generatedsignificant income from endorsement deals. During his playing career his TV commercials for Coca-Cola, Gatorade, and Nike were ubiquitous. He has continued to be a prominent endorser and public figure since retiring.
In 2010, Jordan became the owner of an NBA franchise when he bought a controlling interest of the Charlotte Bobcats. At the time, the team had a business valuation of $275 million. Despite the team's lack of success on the court, the investment has paid off as the team's most recent business valuation was estimated at $725 million in 2015.
In this post, we will examine Jordan's past and current business interests and the litigation proceedings that resulted in a judgment of $8.9 million to Jordan.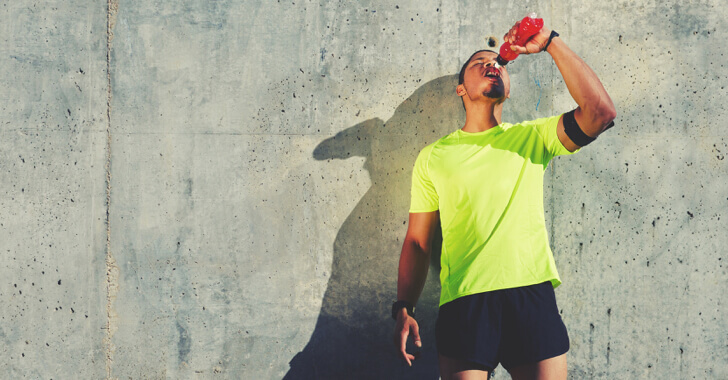 Jordan earns approximately $100 million annually from endorsement contracts
The Jordan Brand generates over $2 billion in revenue annually
Judge ruled in favour of Jordan, awarding $8.9 million
During his playing career, Michael Jordan was one of the most recognizable faces on the planet. He was able to parlay his fame and ability on the court into endorsement deals with some of the biggest companies in the world. He was arguably the most important reason for turning Nike into the market leader in athletic footwear and clothing. Nike had been a small player in the athletic shoe market and was mostly known for track shoes rather than their basketball sneakers prior to their relationship with Jordan.He was specifically recruited to endorse Nike basketball by legendary sneaker executive Sonny Vacarro. Vacarro's guarantee was that Jordan would have a signature shoe.
Jordan earned an estimated $40 million from endorsements during the 1990s, dwarfing his salary from the Chicago Bulls during all but two seasons. This model of earnings set the table for many more modern athletes including Shaquille O'Neal, Tiger Woods, and LeBron James to generate significant wealth from business opportunities.
The Nike swoosh is one of the world's most recognizable logos, but the Jordan Jumpman is a recognizable symbol in its own right. The Jordan Brand is a subsidiary of Nike and it has been estimated that the Jordan Brand generates over $2 billion in revenue annually with close to a 60% market share. The business valuation of the company is probably well over $1 billion.
In an attempt to quantify the fair market value or business valuation of Jordan's name, both parties retained experts in the field of sports business and economics. Jordan's attorneys retained well-known economist Andrew Zimbalist, a professor of economics at Smith College in Massachusetts. Zimbalist has published several books on the economics of professional and collegiate sports in the United States. Zimbalist testified that the fair market value of the advertisement using Jordan's name was $10 million.
The defense retained Rodney Fort, a professor of sports management at the University of Michigan. Fort's testimony was in stark contrast to Zimbalist, valuing Jordan's name for the purpose of the ad at $126,900. Fortused Jordan's contracts with a Japanese company ($100,000) and Sirius Satellite radio ($500,000) as the benchmark of his analysis.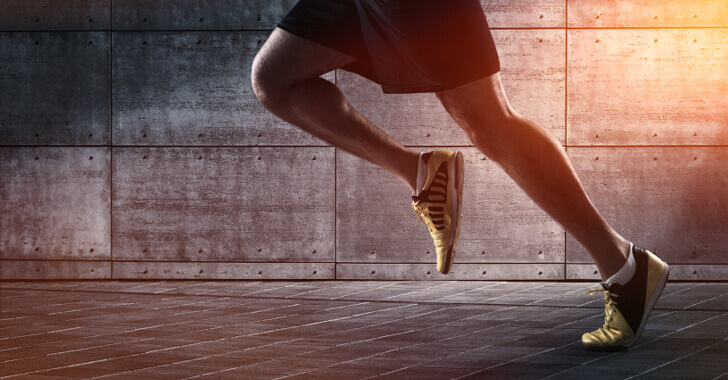 One way to quantify fair market value of Jordan's name would be to examine his endorsement contracts with Nike and others at the time the supermarket ad was used. The analysis would also have to account for the form of media use and the geographical reach of the advertisement. Jordan has been an international presence in TV commercials for close to three decades so it is unlikely that there would be a comparable one page print ad that he was involved with recently. When using comparables in business valuation and fair market valuation, we don't need an exact match. We can find a comparable with some similarities and then adjust the valuation to the comparable asset or company.
One option in this case would have been to examine the contracts of Chicago athletes with local franchises and then adjust the valuation to estimate Jordan's value. Chicago has five professional sports teams in the four major sports so there would have been many possible comparables to use.
The bottom line is that Jordan's name has been established as an international endorser for close to 30 years. Fort's estimate of $126,900 does not appear to account for Jordan's long-time presence as a successful endorser of products.