If you are relocating for a new job in Canada some of the expenses you incur in relation to the move are tax deductible. To be eligible to claim these moving expenses the Income Tax Act states that you need to move at least 40 kilometers closer to your new work location. If you meet this test you are eligible to deduct the expenses listed below on your personal tax return.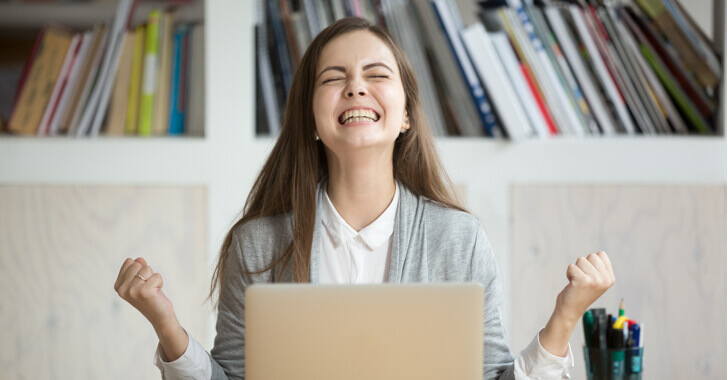 Tax deductible moving expenses include:
• Reasonable travel costs for you and your household members including airfare, train/bus tickets, vehicle rentals and personal vehicle expenses if you drive yourself.
• The costs of transporting or storing household items.
• The costs of meals and accommodations near the old location or the new location for a period not exceeding 15 days.
• Lease cancellation and selling costs of old residence.
• If you are selling the old residence the cost of legal expenses, transfer taxes and registration taxes in relation to the new residence (excluding HST and other sales taxes which are not deductible).
• Mortgage interest, property taxes, insurance, the cost of heating and utilities for the old residence, up to a maximum of $5,000. During the period in which these expenses are incurred the old residence cannot be rented to a tenant and cannot be occupied by you or your household members. In addition, you should be making reasonable efforts to sell the property during this period.
• The costs to revise legal documents for your new address, replacing driver's licences and connecting and disconnecting utilities.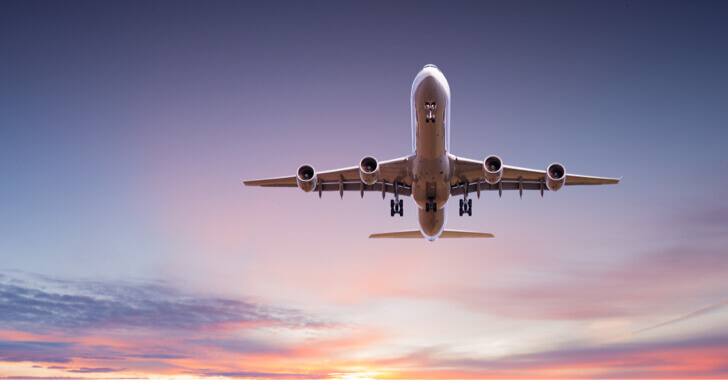 Tax Tip: You can claim personal vehicle and meal expenses without receipts. If you are in Ontario and you drive your own car to the new location you can deduct 57 cents per km for the move. You can also deduct $51 per day for meals in the course of moving, for each household member, up to a maximum of 15 days.
Tax Tip: Each move is considered separately. A second move back to your original location and original employer would also qualify for moving expenses even if it occurred in the same taxation year as the first move.
Tax Tip: If you are selling your residence to move to a new job always deduct the selling expenses as moving expenses instead of adding it to the cost of the residence for capital gains purposes. In this way, you will benefit from a full deduction on your income tax return.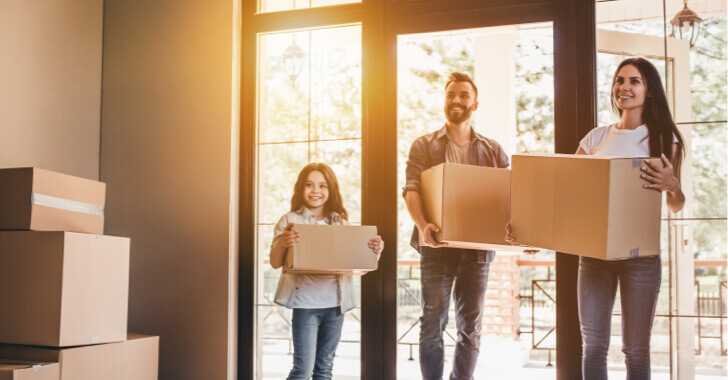 Tax Tip: The moving expenses listed above are not exhaustive. Your accountant can advise you if you believe you have other costs that may qualify as moving expenses.
As Chartered Accountants in Toronto and Mississauga we can help you prepare your Canadian tax return and claim all the moving expenses you are entitled to. Contact a Chartered Accountant for more tax tips by email at info@srjca.com or call us at 647-725-2537 for consultation.