Individuals and corporations in Canada can apply for lucrative tax credits for completing scientific research and/or experimental development. There is a lot to gain from these credits and also a lot to lose if the claim is not completed correctly. Choosing the right organization within Canada to assist with your scientific research and experimental development claim is essential for success.
Why use a SR&ED consultant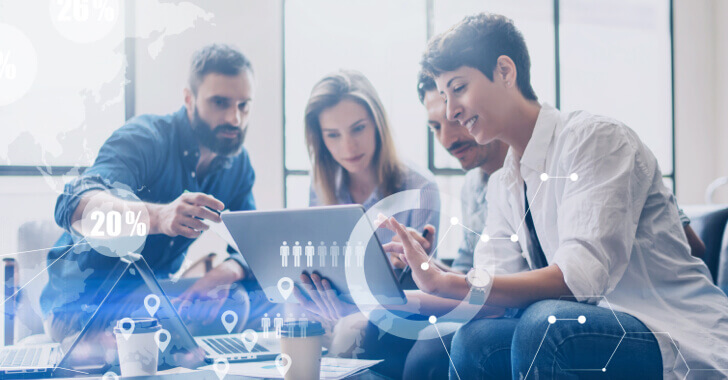 Unless you are part of an Account Executive Program where a CRA officer takes the time to know your business and your research projects well, it is advisable to use the services of a Scientific Research & Experimental Development (SR&ED) consultant. The experience a SR&ED tax consultant can help you navigate the complex laws and administrative red-tape regarding the SR&ED tax credit program. The SR&ED claim consultants are also likely to understand the do's and don'ts with regards to an application such as what red-flag words to avoid and how to formulate the project description to ensure it is compliant with the law as well as the CRA's expectations.
A dedicated SR&ED tax consultant is also more likely to stay on top of changing and new legislation which could have significant impact on your SR&ED claim application and how to file it.
How to choose your SR&ED consultant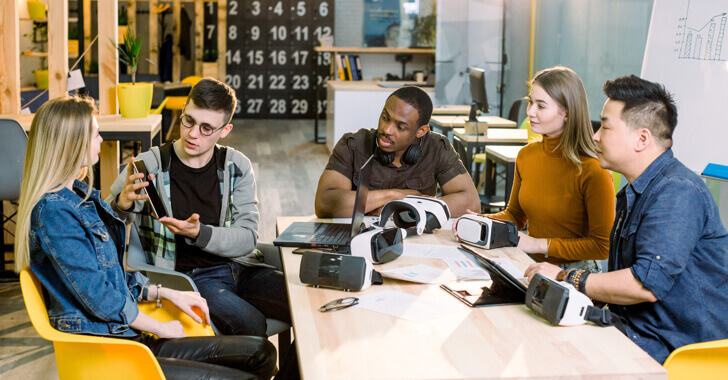 Choosing the right SR&ED consultant is critical as a rejected claim can be very costly not just for the foregone credits but also because it may invite further scrutiny from the CRA regarding future SR&ED claims. Thus you should consider all the following in selecting the right SR&ED consultant:
Experience and track record
Like any other profession more experience is correlated with better knowledge and expertise in your field; hence you want to understand your prospective consultant's background and how long they have been filing SR&ED claims and if possible what is their rate of success. Ask for recommendations from previous clients to determine how their SR&ED clients perceive them.
Fee structure
Like many small businesses managing your cash flow is often difficult and tricky and you may benefit from flexible arrangements with your consultant such as pay only upon success of the SR&ED application. The down side to contingent pay is that it typically results in higher fees. So you may prefer a consultant with a lower flat fee or some hybrid arrangement to minimize both cost and risk.
Knowledge of industry
Scientific Research & Experimental Developmentclaims are a complex tax area involving legal, accounting and technical knowledge. Due to the vastness of the field, professionals often have areas of focus or specializations. Try to select a SR&ED consultant with extensive knowledge of your business or similar businesses to yours.
Team members
While many SR&ED consultants work alone, the SR&ED field combines knowledge of law, accounting and technology. Hence a SR&ED consultant would benefit greatly and would have better chances of success when working in a multidisciplinary team that involves individuals with technical scientific backgrounds, accounting backgrounds and legal backgrounds.
Accreditation with the better business bureau
Look them up on the website of the better business bureau or with a professional body such as CPA Ontario or CPA Canada and see if they are accredited and whether other SR&ED clients have reviews or complaints against them.
With these factors in mind you should be able to find a SR&ED consultant that suits your needs and helps you maximize your SR&ED tax credits. Happy hunting!!
SRJ Chartered Accountants is a firm for business and tax accounting in the Toronto Area and throughout Canada. SRJ Chartered Accountants can provide advice on how to file your SR&ED claim. At SRJ, our objective is to identify all facets of qualified technical activities and corresponding expenditures, leading to a successful SR&ED claim completion. Whether you are a start-up corporation or experienced in filing SR&ED claims, our experienced and professional consultants will minimize the disruption from your daily business operations. We have a track-record of delivering quality, and we have a strong reputation with the CRA.Our clients range in various industries and are located throughout Ontario, Canada and also in the US and overseas. For more information please call us directly at 647-725-2537 or send an email to info@srjca.com.