In Canada, we have some of the highest debt per capita on the world. Small changes to the interest rate or an unexpected bill can have devastating effects for a family. In order to ensure you and your family are protected and can prosper financially we have compiled a list of actions that will allow you to reduce your debt and lead you to financial freedom:
Review the numbers
Keep receipts for all your expenses and review your bank statements, credit cards, loan balances, line of credit statements, etc. See exactly how much you owe and how much you are spending each month to pay down your debt. If your debt repayment is more than twenty percent of your net monthly income than you need to review your situation with a debt consultant to understand your options.
Create a budget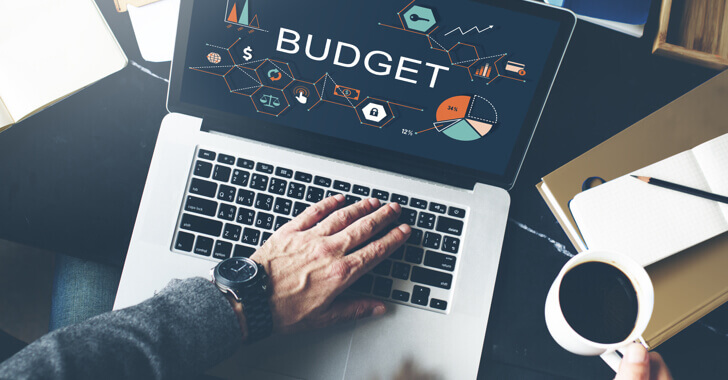 By utilizing credit and our debit cards its hard to keep track of our spending. Utilize cash and create a monthly budget. This will allow you to see exactly where your money is going and where you are over spending. Be sure to include all expenses, income and loan repayments.
No new loans!
Stay away from anyone offering you a new line of credit or credit card. The majority of these people make commissions by selling you these traps. Stay far away from them!
Switch service providers
Shop around for your service providers. We all have hefty cell phone, cable and other utility bills. Once you know what others are charging this gives you better bargaining power with your current providers. If they know you are serious about switching companies they will be certain to provide you incentive to stay.
Consolidate credit card debt/Cut up department store cards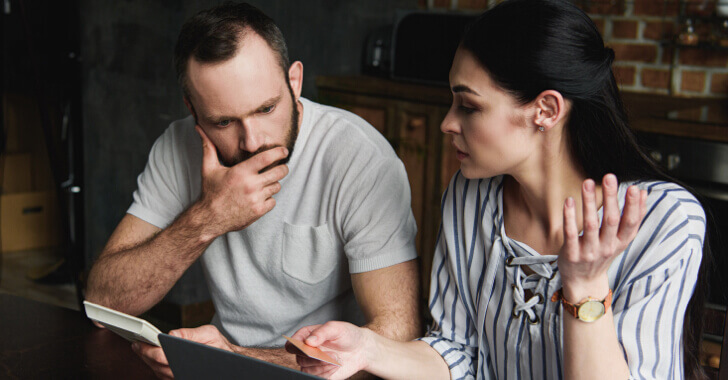 The interest rates on these cards are absolutely ridiculous. I know we said don't get any new debt, but if you can obtain a line of credit with a much lower interest rate then you should transfer over any credit card debt immediately. Cut up your store credit cards and any extra cards that may be laying around. Ensure there are no balance transfer fees and some companies even offer perks if you transfer your debt to them.
Utilize a discount bank
If are you used to your big name bank then you are probably over paying for bank fees and other interest expenses. Talk to a few banks and even look online for internet banks. These banks sometimes offer zero fee bank accounts and great savings rates. There is much more compeitition between banks these days so make sure you take advantage.
Switch mortgage providers
Talk to a new bank or your existing lender to see if you can obtain a better interest rate. There are usually penalties for cancelling your mortgage agreement early so you will have to do a cost/benefit analysis to see if its worthwhile. As long as your interest paying over the term of your new mortgage is substantially higher than your penalty to cancel then it may be an option for you.
Review insurance policies
Depending on your age and insurance history you may be eligible for huge savings in your insurance premiums each year. If you are a member of a professional body or a union you may be eligible for group rates which can result on considerable savings. Compare car insurance quotes online with companies such as Kanetix (www.kanetix.ca). Make your broker work for you and not for the insurance companies!
SRJ Chartered Accountants are Chartered Accountants in Toronto & Mississauga who specialize in helping individuals and corporations reduce taxes and tax planning. If you want to learn more about how we ensure you pay less tax and for additional tax tips contact us at info@srjca.com or 647-725-2537.