What does incorporated mean
Incorporations are a type of business ownership that forms a separate legal entity distinct from shareholders, in opposition to a partnership or sole proprietorship.
At the time when the corporation is formed, the amount of shares issued to each owner is proportional to their percentages of ownership in the company. Corporations have the option to either be public or private. Public corporations publicly trade their shares on stock exchanges, whereas private corporations do not have the obligation to do so.
Some of the many reasons why businesses choose to incorporate are to reap the benefits of being a separate legal entity, to have limited liability, be subjected to lower tax rates, greater access to capital and grants, and to have continuous existence. However, these benefits should be compared against the costs of incorporating, which will be discussed in this article.
This article aims to cover information on how to incorporate in Ontario and important details surrounding incorporating.
How to incorporate in Ontario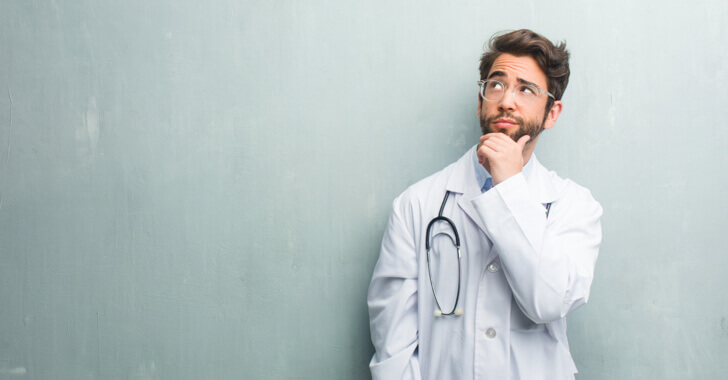 Federal incorporation enables an organization to function all over Canada, in addition to granting them further recognition when conducting business on an international level. Moreover, the business name is accorded national protection. Most benefits are common between provincial and federal incorporations, however for federal incorporations particularly, not only do they have the ability to use their name across Canada as mentioned above, but they also gain global recognition and have more flexibility in their business operations.
The Canada Business Corporations Act (CBCA) is enforced by Corporations Canada, which also holds the office where related filings are made; such as articles of incorporation. Likewise, to federally incorporate an organization, the associated forms are available from Corporation Canada. Offices are accessible throughout Canada, including the following location: Vancouver, Ottawa, Montreal, and Toronto.
On the other hand, by provincially incorporating, businesses are able to operate solely in the provincial jurisdiction, and business name protection is only offered in the province of incorporation. The process to do so requires businesses to contact the appropriate provincial registrar. It can be noted that the forms required to incorporate are accessible from the associated provincial registrars' website, including the necessary forms outlining how to incorporate in Ontario. In addition, some companies also provide federal and provincial incorporation services such as the business incorporation service in Toronto; SRJ Chartered Professional Accountants. They offer incorporation services for Doctors, Dentists, Chiropractors, Real Estate Agents, and more.
Articles of incorporation in Canada is a legal document required for the incorporation process and is filed with either a provincial or territorial government or federal government. They lay out the regulations and purpose of the corporation.
The information required for the articles of incorporation are: the full legal name of the corporation from the name search report, full address of the registered office of the corporation, number of directors, full names and address of related directors – it is mandated that at least 25% of the directors are residents of Canada, business operation and power exercised limitations, classes of shares and the maximum amount that can be issued of each class of shares, the rights, privileges, and restrictions must be outlined, any restrictions regarding the issuance, transfer, or ownership of shares, provisions or restrictions upon the borrowing powers by directors, supplemental articles requires, and the incorporators full names and signatures.
How much does it cost to incorporate in Ontario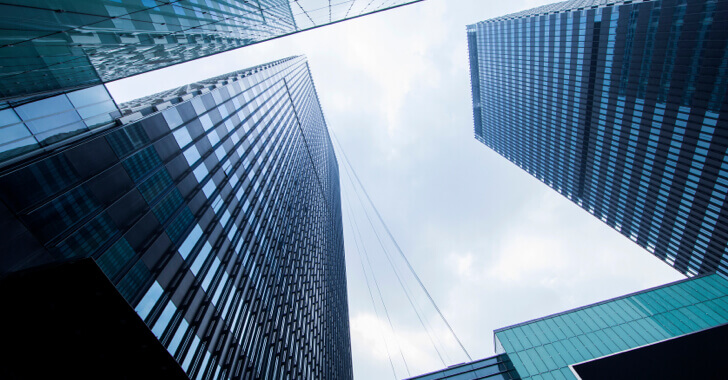 The cost of incorporating is dependent on where the business is incorporating and the nature of the business incorporation. Based on 2019 Ontario incorporation data, by incorporating through mail or in person, it costs $360. Alternatively, a business can choose to incorporate online using a service provider that is under contract with the Ontario Ministry of Government and Consumer Services. By incorporating through this method, $300 is charged by the ministry for the filing of articles of incorporation electronically, and additional charges may be due to the service provider for their online services.
Ontario corporations tend to be initially more expensive than Federal corporations, however, in the long run, Federal corporations become the more expensive option.
Furthermore, there are fees incorporated businesses will incur, such as the corporate seal cost, additional provincial registration fees, annual report filing costs, or preparing and filing corporate tax returns.
How long does it take to incorporate in Ontario
The amount of time it takes to incorporate is dependent on the business you are completing and submitting your application with or alternatively the amount of time it would take to you to incorporate yourself. Some businesses are able to fast track the process for you.
Since, on a provincial level, incorporation documents are filed automatically, it takes approximately 2-3 business hours to incorporate in Ontario. For federal incorporations, the longer process results in the length of time to incorporate being extended by 1-2 days. This is due to the fact that with the Federal corporation process, the application is put before an examiner who carefully reviews it and in particular, the NUANS report in order to ensure that there are no other conflicting business names.