Don't break the bank this holiday season!
With the holidays just around the corner, most of us feel the pressure to buy extravagant Holidays Gifts for our loved ones and even treat ourselves to tempting boxing week deals or overspend on New Year's Eve. However, no matter how tempting it might be to overindulge here are some quick tips to help you stay on budget and limit your exposure to debt:
1) Make a list and check it twice! Write down a list of people that you have to buy a holiday gift for and make sure that everyone on the list truly does deserve something. Next- create a budget in mind for each person and make sure you are realistic in the amount that you want to spend.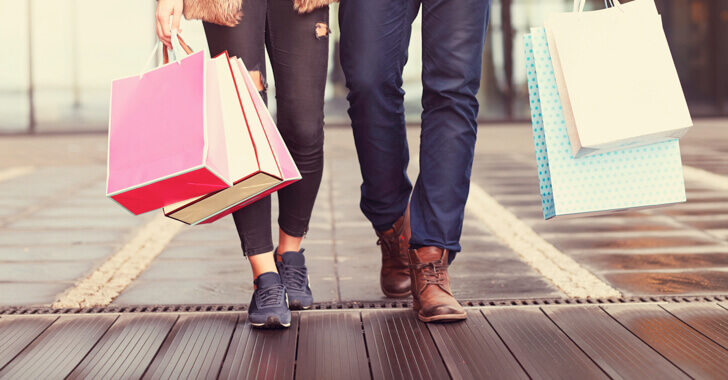 2) Not all gifts cost money! Create an item to give that has sentimental value such as scrapbooked photo album or selection of homemade treats. People will appreciate the time you took out of your schedule to do something extremely special.
3) Stick to Cold Hard Cash- If your total budget is $500- only take this amount to the store and discipline yourself not to overspend. An even better approach is to leave home all your credit and debit cards before shopping thus limiting the amount of money you can spend.
4)     Buy a gift that keeps on giving- Many Canadians don't realize that mutual funds, RESPs, RRSP's, RDSP's, bonds, etc., can be gifted by purchasing them on behalf of someone else.  It is important to ensure your loved ones have not maxed out their contribution room for the various plans. In most cases these financial investments are great gifts for the holidays and the recipients actually receive a benefit throughout their future.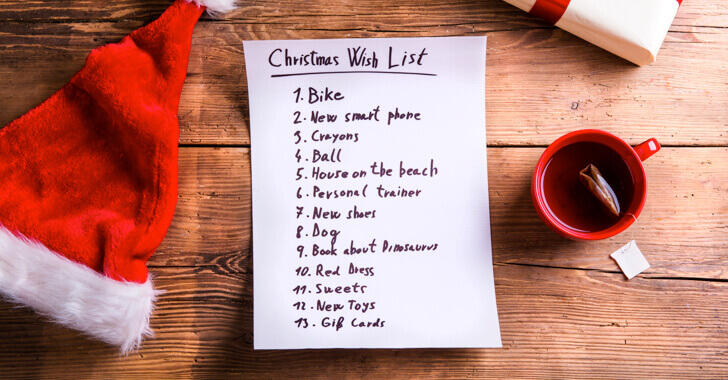 The holidays are always a fun time of year and we all value the memories of time well spent with family. However, in order to avoid New Year Depression it is extremely important to stay on budget and to avoid financial debt. By following the tips mentioned above-it will assist you with staying on budget and achieving financial freedom. From all of us at SRJCA Chartered Accountants we wish you a very festive and safe holiday season!
About the Author: Rishabh Khamesra is a Chartered Accountant and full time partner of Toronto and Mississauga based accounting firm SRJ Chartered Accountants. Please contact him at rishabh.khamesra@srjca.com for more information.