Business valuations in Toronto are important for every business owner. One of the best times to retain a Toronto Chartered Business Valuator is when an offer has been made by a third party to acquire your Toronto business. Valuations are an important tool to use to decide whether you will sell your company. Perhaps you are 10 years away from your ideal retirement date, but this offer may allow you to leave the Toronto winters behind and allow you to value your free time away in a warmer climate.
A recent example of business valuation in the new has been Rupert Murdoch's company Fox News Corp's www.newscorp.com takeover bid for Time Warner of $80 billion. Granted, these companies are likely quite different in size and global reach than your Toronto business. Valuations are important to use regardless of the size of your Toronto business. Whether the revenues are $600,000 for a Toronto medical practice, or over $20 million for a small Toronto manufacturing business, hiring the Chartered Business Valuators at SRJ in Toronto and Mississauga will help you in your decision.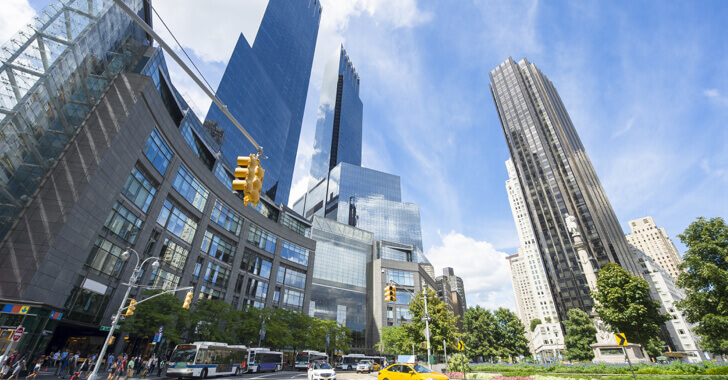 The news of Murdoch's takeover bid had a profound impact on the stock price of Time Warner in the past week http://finance.yahoo.com/. There certain business valuation multiples which can be used to compare to other companies in the same industry to evaluate the quality of an offer. In the case of Time Warner, the New York Times financial blog Dealbook dealbook.nytimes.com published a post with a review of business valuation multiples across the media industry in the United States, and a review of whether Murdoch's offer made financial sense for Time Warner shareholders.
The rejected bid by Murdoch in terms of sheer size would have been the second largest communications acquisition since 2000. This is an important point. In business valuation in Toronto and elsewhere, the size of the deal is not the most vital number. Rather, it is how does the deal stack up to (a) other offers you may be able to solicit, and (b) the business valuation multiples of your competitors in Toronto.
Dealbook's analysis revealed that the average business valuation of media deals in the last 12 months was 10.6 times EBIDTA. Murdoch's offer, in comparison, was worth 12.6 times Time Warner's trailing 12 months EBITDA. The Murdoch offer seems like a good one relative to the deals that have been occurring in the industry.
However, there is another set of data that calculates the business valuation trading multiples of other big media companies:
¶ DreamWorks Animation SKG: 21.5 times
¶ Lions Gate Entertainment: 20.5 times
¶ Discovery Communications: 14.6 times
¶ 21st Century Fox: 14.5 times
¶ Walt Disney Company: 12.3 times
¶ Time Warner: 11.2 times
¶ AMC: 11.9 times
¶ CBS Corporation: 11.3 times
¶ Viacom: 11.1 times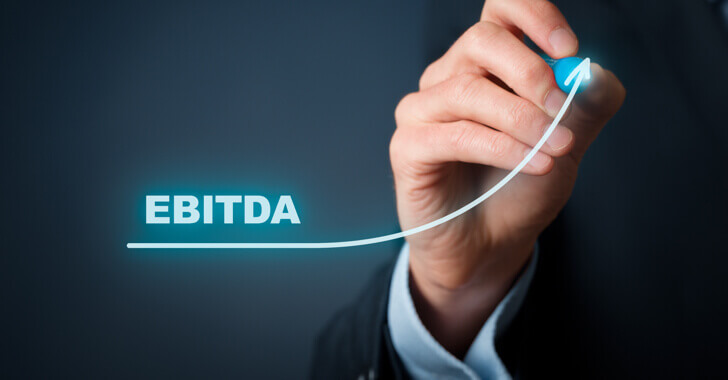 After a review of business valuation trading multiples, the Murdoch offer doesn't seem so generous, after all. Time Warner's trading multiple is 11.2 times EBIDTA, but the offer to acquire is only 12.6 times EBITDA, a premium of approximately 12.5%. Other large media companies are trading at even higher business valuation multiples. This may indicated that Time Warner's stock has room to takeoff and trade at a higher multiple, leaving Murdoch's offer in its dust.
As a Business Valuation firm in Toronto, we provide similar detailed analysis when we are retained by Toronto businesses for a valuation. Our valuation firm has experience with many Toronto and Mississauga clients and we have provided business valuations in Toronto and Mississauga for many industries.
We review Toronto and Mississauga business industry transactions and the implied business valuation trading multiples to ensure that you don't accept an offer any lower than what you should. The reason for Murdoch's offer appears to be the crown jewel of Time Warner's portfolio – HBO www.hbo.com. If your Toronto or Mississauga business has a similar valued asset, then it's likely that the business valuation of your company should reflect the high value of that unique asset.
Any business, whether it is a Toronto professional practice, consulting firm, advertising agency, or manufacturer, may have contracts that provide recurring work that sets that company apart from its competitors. Hiring a Toronto Chartered Business Valuator will help you identify the distinct value in your company.