Choosing an accounting firm is a lot like choosing a spouse. You want someone that's going to be there when you need them, not cost you too much money, but still be there for life. My name is Junaid Usmani and I'm a partner at SRJ Chartered Accountants. In this video, I'm going to give you five things you should look for in an accountant so that you make the right decision the first time around.
1. Experience
As a doctor, you want to pick an accounting firm that has experience working with other doctors and healthcare practitioners. The reason for this is that you'll face many issues that are going to be specific to your industry. For example, most doctors aren't required to collect and remit any HST on most of the services that they render.
However, there are going to be certain exceptions to that case, where you're responsible for collecting and remitting HST on some of those services.
If you're not informed on what those specifics are, you could be on the hook for a large tax bill without even knowing it. Also, College of Physicians and Surgeons of Ontario have very specific rules and regulations that must be abided by. We work with a large variety of doctors in various specializations and help them do just that.
2. Accessibility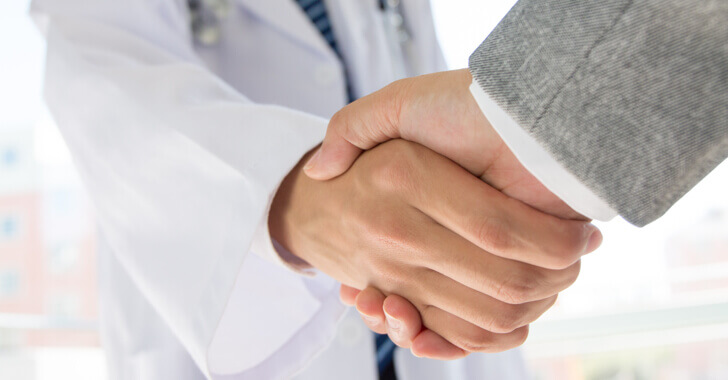 The second thing you should look for is accessibility. The problem with many of the larger firms is that you're a small fish in a pretty big pond. Thus, you might not always get the attention you require. Whereas when you go to a sole practitioner, or a very small shop, it might not be equipped with a large enough team to service your needs effectively.
3. Guidance
The third thing you want to look for in an accounting firm is guidance. There are two types of firms that you want to avoid. The first type is the one that lets you do everything you tell them to do. So, if you want to write off your clothing, your trip to Mexico, as well as a part of your mortgage payment, they have no trouble in letting you do so.
On the other hand, there is going to be another accountant where when asked a tax question, they're going to simply recite back lines from the Income Tax Act back at you. The problem with these accountants is that they may lack the professional judgment as well as the practical experience to help you navigate the space where it's best suited for you.
What you want in an accountant is someone who will give you practical advice. They must be able to understand the law but also help it apply to you. They should help you navigate financial space and ultimately let you make the decision that's best suited for you.
4. Growth Potential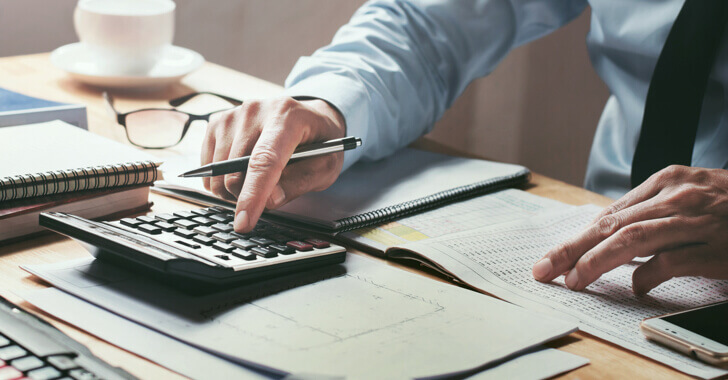 The fourth thing you want to look for in an accountant is a growth potential. You want a firm that is going to help you grow through various phases of your career.
A lot of times, we get clients who come to us simply because they have outgrown their accountants. This can be a huge burden if you have invested a lot of time and resources into building a relationship with that one accountant.
This can be avoided if you choose the right accounting firm from the beginning, one that you see yourself growing with over the long term.
5. Real-life Relationship
The final thing you should look for is an accountant that you can have a real-life relationship with. Your accountant must know intimate details about your business, your life goals, and your finances. By doing so, they can help you make the best decisions for you.
Still have questions?
To recap, some of the things you should look for in finding the right accountant are, experience, accessibility, guidance, growth potential, and someone you can have a real-life relationship with. So, if you're still looking for that life-long accounting partner, let's go on a date, swipe right.
Click here to request a callback or call us at 647-725-2537.