The most recent federal budget has implemented several changes to the income tax act. In this article we will cover some of the corporate tax changes. SRJ Chartered Accountants advises its small business clients in Toronto on both corporate and individual tax matters.
Eligible capital property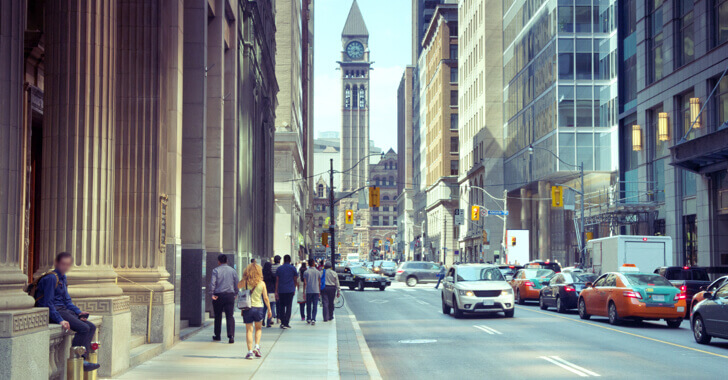 The most recent federal budget proposes a change to the claiming rules for eligible capital property (e.g. trademarks, mastheads and copyrights) to increase the inclusion rate to 100% from the current 75% and the reduction of the annual eligible capital expenditure rate to 5% from 7%. This regime would result in tax savings in the long run and reduced taxable income for companies with significant intangible assets. The changes in the rules proposed may be achieved by eliminating the eligible capital property program and replacing it by a Capital Cost Allowance (CCA) class.
Remittance thresholds for deductions at source
The threshold for bi-monthly remittances is proposed to increase to $25,000 of average monthly withholdings, up from the current threshold of $15,000 while the threshold for remitting four times a month is proposed to increase to $100,000 up from the current amount of $50,000. This change will help improve the short-term cash flow of small businesses.
SRJ Chartered Accountants can help you learn more about new and existing tax measures to allow you to minimize your tax burden. SRJ also works with many small business owners to establish optimal business structures to minimize taxes paid at the corporate and individual levels.