As Chartered Accountants in Toronto and Mississauga we are often asked if individuals are allowed to incorporate based on their profession. While there are many benefits of incorporating, only few professionals are eligible to do so.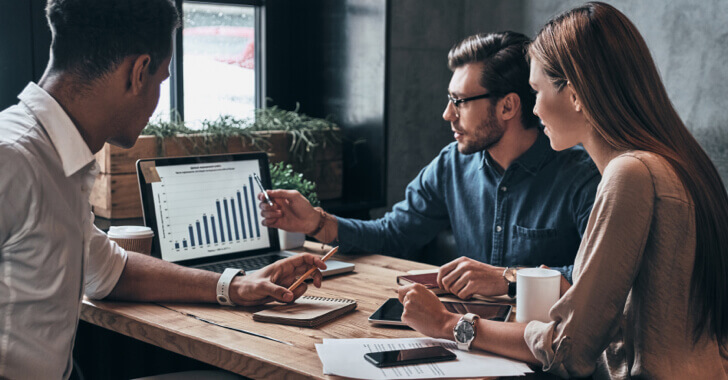 The following is a list of those professions who are eligible to operate a professional corporation:
Audiologists
Chiropodists including podiatrists
Chiropractors
Dental hygienists
Dental surgeons
Dental technologists
Denturists
Dieticians
Massage therapists
Medical laboratory technologists
Medical radiation technologists
Midwives
Nurses
Occupational therapists
Opticians
Optometrists
Pharmacists
Physicians and surgeons
Physiotherapists
Psychologists
Speech language pathologists, and respiratory therapists under the Regulated Health Professions Act (responsibility of the Ministry of Health and Long-Term Care).
Lawyers under the Law Society Act (responsibility of the Ministry of the Attorney General).
Social workers and social service workers under the Social Work and Social Service Work Act (responsibility of the Ministry of Community and Social Services).
Veterinarians under the Veterinarians Act (responsibility of the Ministry of Agriculture, Food and Rural Affairs).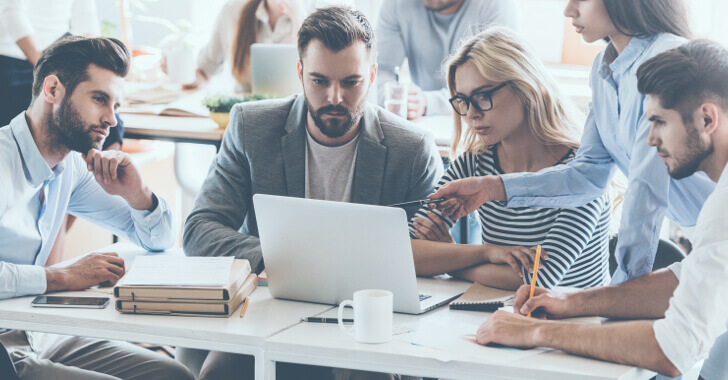 It is also important to note for the above professionals the name of the professional corporation must include the words 'Professional Corporation' or 'Société Professionnelle' and cannot be a number name.  The articles of incorporation for these professionals generally state that the professional corporation may not carry on a business other than the practice of the profession; however, this shall not be construed to prevent the corporation from carrying on activities that are related to, or ancillary to, the practice of the profession, including the temporary investment of surplus funds earned by the corporation.
SRJ Chartered Accountants Professional Corporation are Chartered Accountants in Toronto and specialize in helping individuals and corporations reduce taxes and tax planning. If you want to learn more about incorporating your business contact us at info@srjca.com or 647-725-2537 .