Many business owners don't understand that full value of their company when it comes time to sell. A common refrain I get from a business valuation client in Toronto is "My business is only worth what someone is willing to pay". Here's the problem with that mentality: as a business owner, you have likely put more hours, time, and hardwork into growing your business than your family home. You wouldn't just accept a low offer for your house when it came time to sell, so why accept a below fair market value offer for your business?
Think about the steps that we take when we are ready to sell our home. We research the market, we take into account the renovations that have been performed on the home, and in most cases we hire an expert to help us with the sale and most importantly, setting the sale price of the home. We don't accept the first offer without considering the many facets of the market that influence home prices.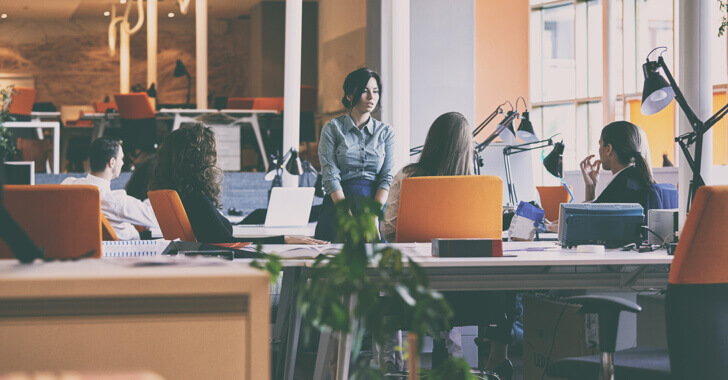 As you approach retirement and the decision to sell your business, consider that if another entrepreneur has approached you to purchase your company, it's likely that there is another entrepreneur that also has an interest. This is why business valuation services are essential to any Toronto entrepreneur.
There are many factors to consider in business valuation services. Chartered Business Valuators have the experience to recognize the current market conditions for your industry in Toronto and are knowledgeable about transactions of private companies. That information can be used to provide a preliminary valuation estimate for the fair market value of your business. Once a market review has been performed, a business valuation will meet with you and have a detailed background conversation to understand the inner workings of your business. The most important step will be the review of the financial performance of your business.
Business valuation services include a detailed review of at least five years of financial performance and also can include a forecast and model of your company's future performance. The past performance of your business in Toronto may not be an accurate reflection of the future performance. And that is an important factor in business valuation. Future performance is often overlooked when considering the value of your business. Think of the high valuations of technology companies in the first two to three years of operations. Despite not having generated a profit, the companies are extremely valuable due to the high probability of generating profit in the future. Even companies that have been in operation for many years can adapt and provide additional value as industry and markets change. Companies that recognize changing trends and can change their business model will benefit.
We also advise business owners to implement changes that add value during the lead up to retirement in the same way that a home owner would modernize their home to increase property value. Build an online presence if your company has been relying on word of mouth. Update the computer or accounting system to the latest technology.
We will also help you identify prospective purchasers of your company. While we provide an independent business valuation service, our experience and understanding of many industries can help you to identify a buyer. We have established relationships with business brokers in Toronto and they have helped many business owners with the sale process.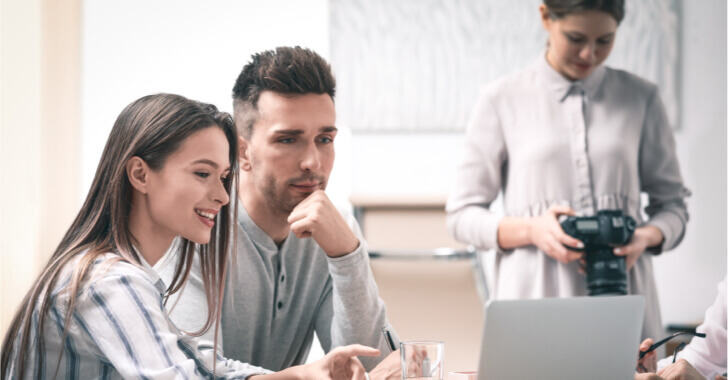 If you simply want to pass on your company to your children or a long-time employee, an estate freeze may be required to create new shares. In this case, you will also need the services of a business valuation professional. It does not need to be a costly endeavour and SRJ's valuation services are affordable and will work within your budget to complete a valuation report. Retirement can be a daunting process, but we are here to assist and provide efficient advice to business owners in Toronto and Ontario.
We recommend retaining a business valuation services professional couple years so that if there are any unexpected offers to buy your company, you will have an idea whether the offer is in the right ballpark and reflects the fair market value of your business.
The same way that the sale of your home can provide a nest egg for your retirement, so too can the sale of your business. Retaining a Chartered Business Valuator to provide you with a business valuation report is one of the most important steps that an entrepreneur and business owner should take to reward themselves for their hard work. Don't settle for anything less than fair market value!