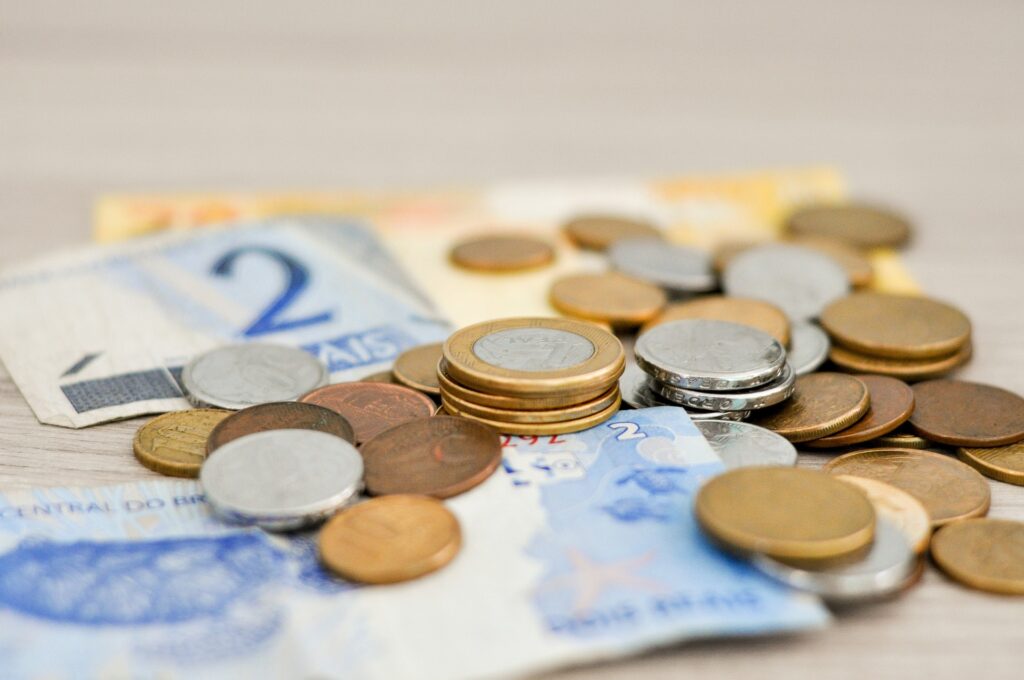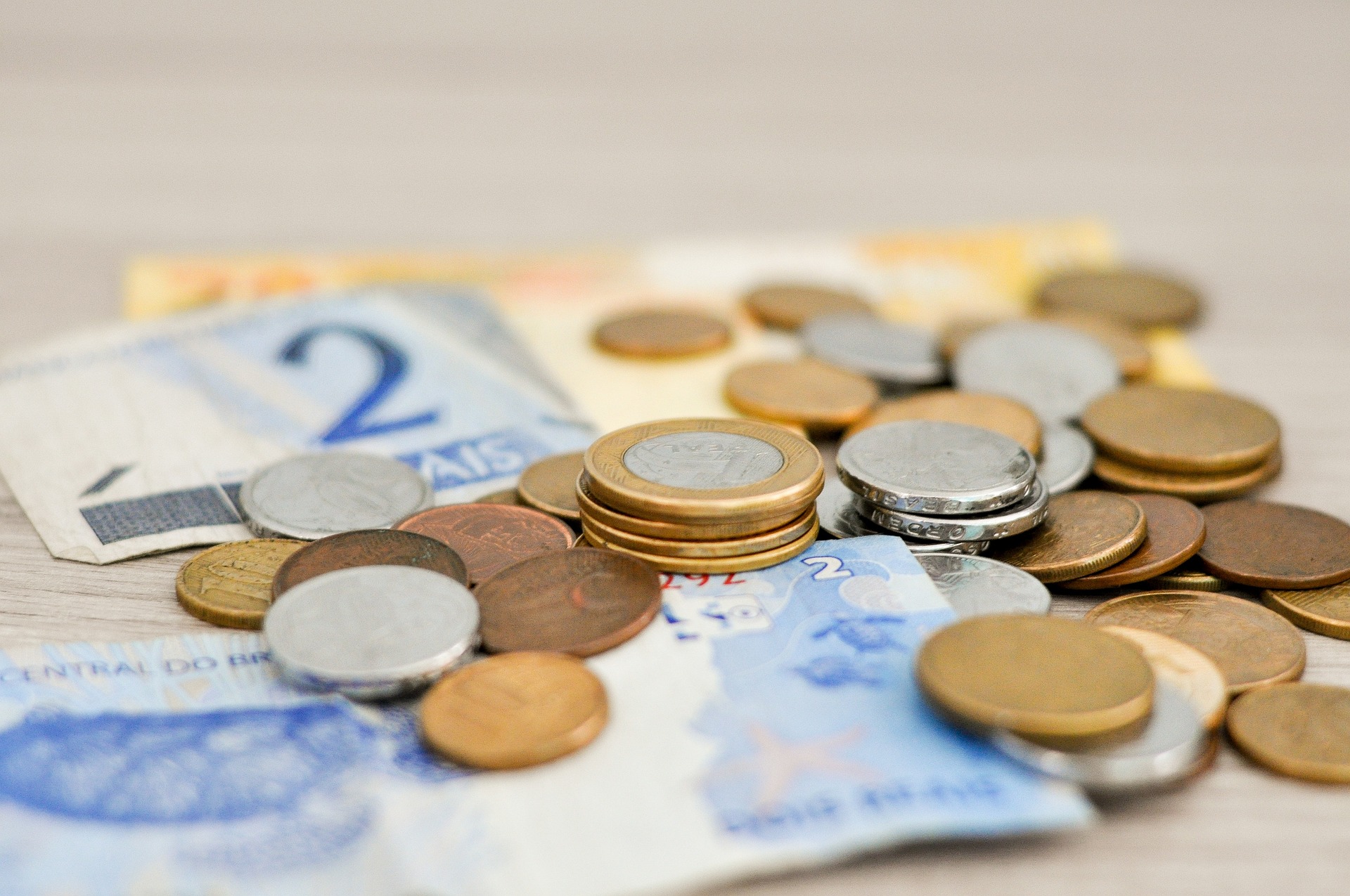 On March 28, 2023, Chrystia Freeland, the Federal Minister of Finance in the Canadian government, revealed Budget 2023 for citizens to analyze. People living in this country anxiously awaited the announcement of their national budget, which emphasizes support for people in need, investments in the public healthcare system, and job creation with an expectation of improving housing affordability. The most prominent example is implementitasng a new initiative – the 'Canadian Dental Care Plan' – which provides dental care coverage to those who could not afford it otherwise. The agenda of this fiscal plan – delivering essential services to underprivileged Canadians and creating jobs – reveals that the authorities are determined to improve the quality of life among all citizens and grant them access to necessary health treatments and dental care.
This budget aims to relieve inflation while offering assistance to students, seniors, small businesses, and middle-class families. There is a focus on affordable housing construction and increased investment in public healthcare. Additionally, the budget allows Canadians to foster employment by embracing a shift towards a more environmentally friendly economy.
Exploring the Federal Budget of Canada for Fiscal Year 2023-24

Freeland predicts that Canada will have a deficit of 43.3 billion dollars in the fiscal year 2022-23 and at least 40 billion dollars in 2023-24. The federal spending bill for Budget 2023 introduces inflation relief for 11 million Canadians living in lower- and middle-income households. Among them are:
Additional savings for families with two children is $467; for singles and seniors is $234; and for couples with one child, it is $225.
A variety of hidden fees, including roaming fees, excess baggage fees, and unjustified shipping costs, are being minimized.
The government is suppressing predatory loans by introducing a criminal interest rate.
A primary objective of this federal budget 2023 passed was to protect reward points provided by Canadian banks and lower the transaction rates for small businesses using credit cards.
It is imperative that automated tax returns be implemented so that more low-income Canadians can claim their benefits easily.
In response to the rise in Canada Student Loans and Grants, the government has taken steps to ensure post-secondary students are not financially disadvantaged.
Savings for your first home will be made easier by introducing a tax-free First Home Savings Account in April 2023.
Investing in Public Healthcare: Strengthening Services for Canadians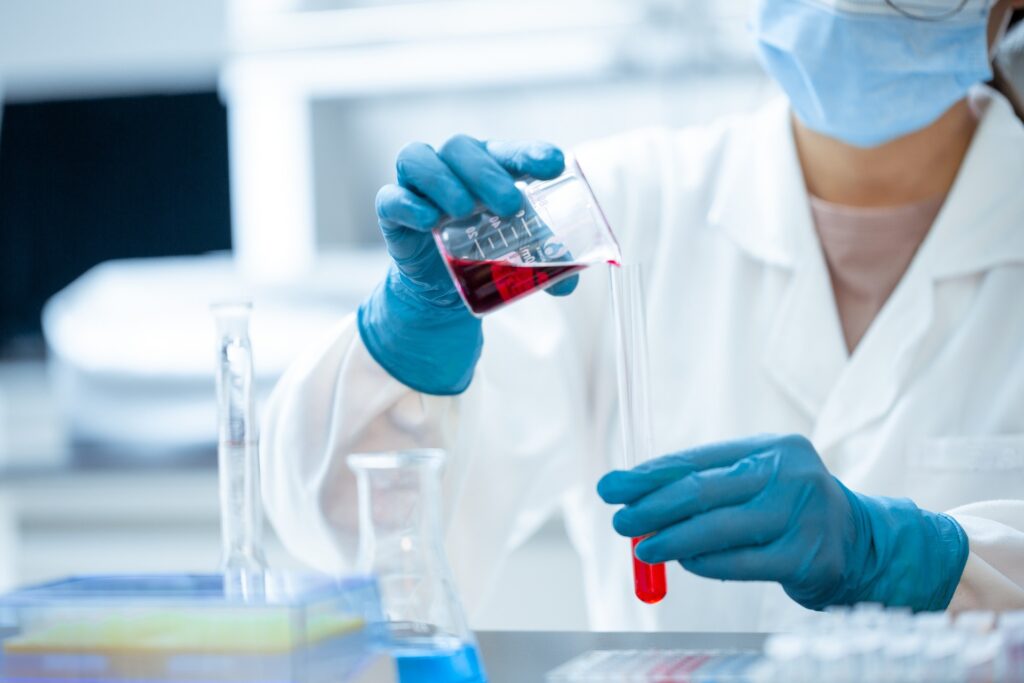 The Budget 2023 invests funds in urgently needed healthcare services to ensure Canadians receive the care they deserve and need. The government is investing $198.3 billion in strengthening public healthcare so that backlogs can be reduced, family health services expanded, and high-quality care can be provided promptly throughout all provinces and territories. In addition to the Canada Health Transfer ($46.2 billion), bilateral agreements tailored to each province/territory, and support for personal support workers' wages, the Territorial Health Investment Fund contributes to this figure. To ensure high-quality healthcare for Canadians, the federal government provides funding but does not substitute for any healthcare spending already determined by the provinces and territories.
The Indigenous Health Equity Fund will also provide $2 billion over ten years to Indigenous partners for health services tailored to their needs. The federal government should continue to be an active partner in providing and supporting healthcare to Canadians, helping further to close any healthcare gaps between Indigenous and non-Indigenous Canadians.
Investing in Clean Electricity for Economic Growth and Environmental Stewardship
At present, major economies across the globe are actively combating climate change and adapting their economic models to create net-zero industries. With Canada's Federal Budget 2023, abundant and affordable clean electricity is being invested in, resulting in many benefits, such as generating middle-class jobs and making energy more affordable for millions. Federal government tools make this possible, such as investment tax credits, low-cost financing, and specific investments for sectors/projects with national economic value.
This investment in clean electricity is crucial for Canada to stay competitive in the modern global economy, allowing businesses to thrive and grow while providing environmental stewardship for future generations. The proposed Federal Spending Bill 2023 includes provisions for renewable energy and energy-efficient technologies to reduce Canada's carbon footprint and support the transition to a green economy. The 2023 Federal Budget Proposal highlights the need for clean energy investments to meet Canada's climate goals and position the country as a leader in sustainable development. The Federal Budget 2023 Approval is a significant step towards achieving a net-zero economy in Canada, creating opportunities for green jobs and innovation while reducing greenhouse gas emissions.
The Budget Fédéral 2023 prioritizes investments in clean energy and environmental sustainability, making it a critical milestone in Canada's transition to a low-carbon future. Once passed, the Federal Budget Bill 2023 will provide a roadmap for Canada to achieve its climate objectives and secure a prosperous and sustainable future. The Federal Budget 2023 Summary outlines the key measures and initiatives proposed in the budget, including significant investments in renewable energy, clean technologies, and climate change adaptation and mitigation.
Budget 2023's Commitment to a Secure Future
The Federal Budget 2023 reflects Canada's strategic commitment to staying ahead of the curve despite economic turmoil and opportunity. This federal spending bill will create tremendous wealth for Canadians, provide ample job opportunities for the middle class, and ultimately improve the quality of life in our communities. The federal budget 2023 passed, which will help to ensure a secure future for Canadians, encourage further investment into our economy, and contribute to a better life for all. A federal budget bill 2023 that includes investment tax credits and low-cost financing will also be introduced to support Canada's transition to clean energy, providing a federal budget 2023 summary that highlights the investment in abundant and affordable clean electricity.
FAQs
What is the budget for seniors in Canada in 2023?
There is no specific budget allocated for seniors in Canada 2023. Still, initiatives in the federal budget 2023 aim to improve the quality of life for seniors, such as investments in healthcare and housing. These investments will ensure seniors have access to the care they need, whether in their homes or long-term care facilities.
Additionally, the federal government has committed to investing in affordable housing, benefiting seniors who struggle with housing costs or need supportive housing. This investment aims to increase the supply of affordable housing units, including those designed for seniors, and help vulnerable Canadians access safe and affordable housing.
Furthermore, the budget includes measures to improve the retirement income system, such as an increase in the Old Age Security (OAS) benefits for Canadians aged 75 and older. This increase will provide additional financial support for seniors in retirement, allowing them to meet their needs and expenses better.
When is the Canadian Federal Budget 2023 set to be released?
The federal budget 2023 proposed a historic investment of over $100 billion over three years to support Canada's recovery and growth from the COVID-19 pandemic, focusing on job creation, innovation, and competitiveness. The budget also includes significant investments in healthcare, including mental health, home care, and pharmaceuticals, with an additional $25 billion over five years.
Furthermore, the federal government has allocated $2.2 billion over seven years toward affordable housing for vulnerable populations, including seniors. The budget also proposes investments in green infrastructure and renewable energy, aiming to reach net-zero emissions by 2050, and support for small and medium-sized businesses to help them grow and succeed in the global economy.
Why is the federal budget important?
The federal budget is essential for the government to manage its finances and achieve its economic and social goals. The government can outline its priorities through the budget and set policies that can shape the economy's direction. The budget also includes information on how the government plans to generate revenue through taxes and how it plans to spend that revenue on various programs and initiatives.
Moreover, the budget can significantly impact people's lives by affecting their income, taxes, and access to government services. For instance, the budget may include tax cuts or increases, changes to social programs, and investments in various sectors, which can directly affect individuals and businesses.
What is the projected amount of the Federal Budget 2023?
The federal budget for 2023 is a comprehensive financial plan that outlines the government's expected expenses and revenues for the fiscal year. The planned expenses for the 2023 budget are $338.2 billion, which covers a wide range of areas such as healthcare, education, infrastructure, and defense, among others.
On the other hand, the budget also outlines the expected revenue for the year, which is projected to be $311.6 billion. This revenue will be generated through various means, including taxes, tariffs, and other sources.
However, with planned expenses exceeding expected revenues, the budget is projected to have a deficit of $26.6 billion for the fiscal year 2023. This deficit means that the government will need to borrow money to fund its expenses, and it will add to the national debt.
Can you provide a brief summary of the Federal Budget 2023 in Canada?
The federal budget for 2023 has several key priorities to support economic growth, job creation, and environmental sustainability. One of the major investments is in infrastructure, focusing on improving transportation networks and building new affordable housing. The budget also includes significant funding for clean energy, intending to transition Canada to a net-zero emissions economy by 2050.
In addition to these investments, the budget also includes measures to support small businesses, including tax credits and low-cost financing options. The government has also committed to increasing support for middle-class families through initiatives such as the Canada Child Benefit, which will be indexed to inflation starting in 2023.